Expanding the Capabilities of Modern Applications
Just a couple of decades ago, no one had any idea what a mobile application was. The capabilities of the first cell phones were limited to calls, messages and simple games. Modern mobile applications are now multifunctional software, specially designed in accordance with the features of popular gadgets. At the disposal of users are various online stores, platforms with different services and entertainment programs. Any user, if necessary, can select, download and install such programs using marketplaces.
Features
Many users don't know the difference between mobile apps and websites. Moreover, not all company owners understand why pay for the development of another software for a smartphone.
Mobile versions of websites usually have an informational component and a design that corresponds to the screens of modern smartphones. People choose this option because it is simpler and consists in creating a copy of the main website for the PC. Adjusting the PC version for modern gadgets preserves the content available on the website, only changing its size as its blocks become smaller. Ten years ago, this was the best solution, because people bought mobile phones much less often than personal computers. Today, things are quite different. More and more traffic come from mobile channels.
Of course, it is much cheaper to create a mobile website than to develop a standalone application. In addition, websites are good because they are cross-platform and receive updates quickly. However, although adapted sites have many advantages, they do not have enough user feedback.
The main advantages of modern programs include:
interface designed to work on tablets and smartphones;

easy navigation;

user-friendly menu;

communication with users using push notifications and reminders;

storage of users' personal data;

many additional resources.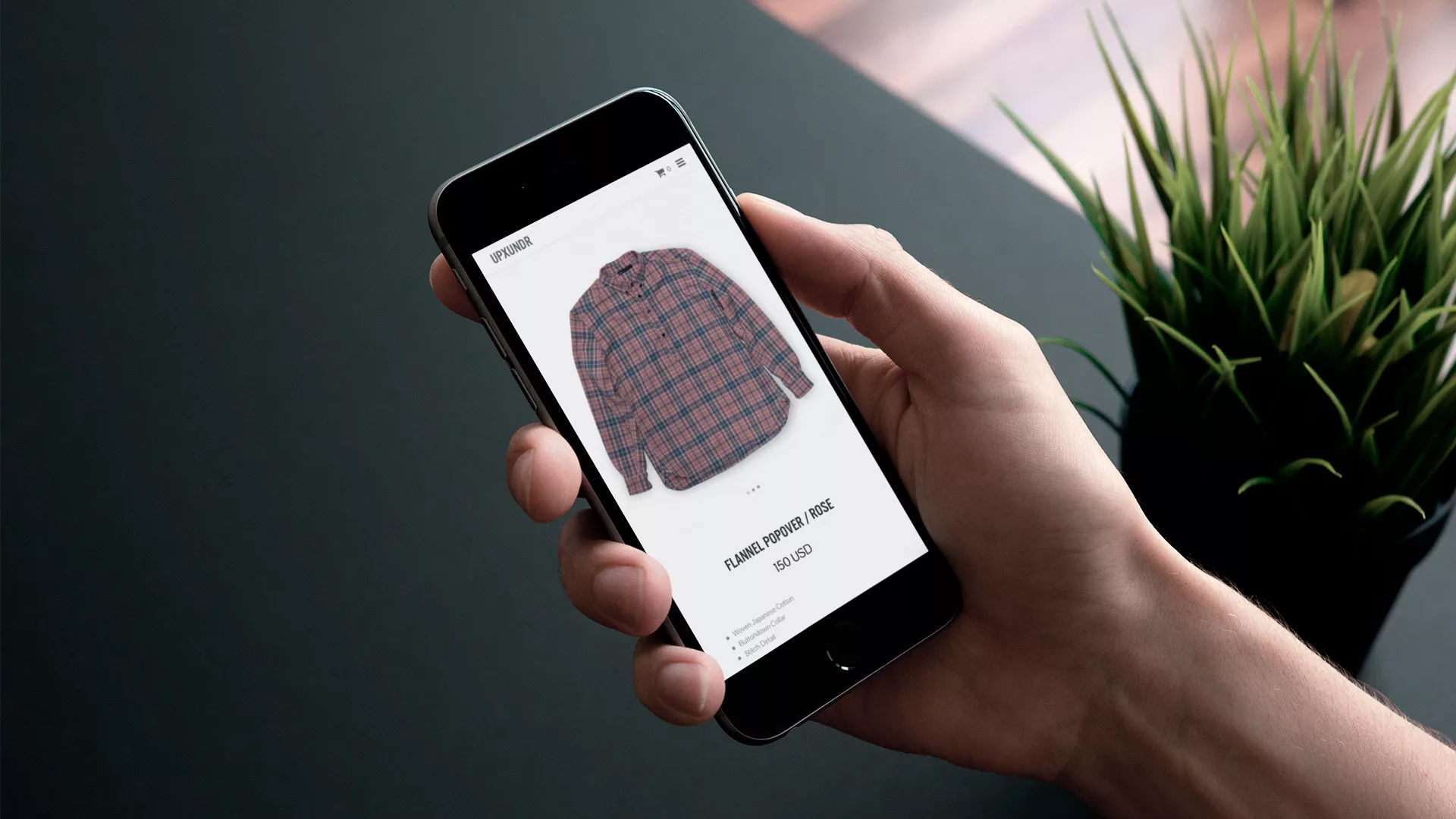 Modern programs for smartphones have long surpassed the capabilities of adapted websites in terms of their functionality. They help users to track locations, scan QR codes, find out the weather forecast or current exchange rates. In addition, the programs allow users to:
see traffic jams in real time;

call a taxi;

buy tickets for transport or public events;

make weekend plans based on their interests;

create shopping lists;

store media files in cloud storages;

conduct transactions using bank payment details.
These are just a few of the possibilities that modern smartphones with mobile applications have. There are already hundreds of thousands of services for various operating systems that quickly find their users. For example, the Klede movie app offers its users to watch movies for free and download posters that they can later set as wallpaper on their mobile devices. You can download free Android applications from special APK websites that offer a wide variety of programs.