How to install mobile applications on your phone
Despite the economic situation in the world and the already existing range of gadgets, new phone models with improved functionality appear every year. Although manufacturers provide a sufficient number of applications, users may need to install some more to make their devices easier to use.
How to choose and install mobile applications on your phone?
Nowadays, there are a large number of different programs that users can install on their mobile devices for free. It should be noted that among all the categories that may somehow interest users, more than 98% fall on software.
You should choose programs responsibly; it is important to clearly understand what kind of result you want to get. Pay special attention to the resources from where you plan to download an application, the main priority here should be security.
Therefore, no matter what category the application belongs to, you must first make sure that it is safe, of high quality and, of course, useful. To do this, you can read the reviews of users who have already downloaded the program. If you use Google Play, it will be easier for you to figure out how to install the app on your phone. The store keeps your downloads secure, provides detailed installation guidelines and, most importantly, it's all for free.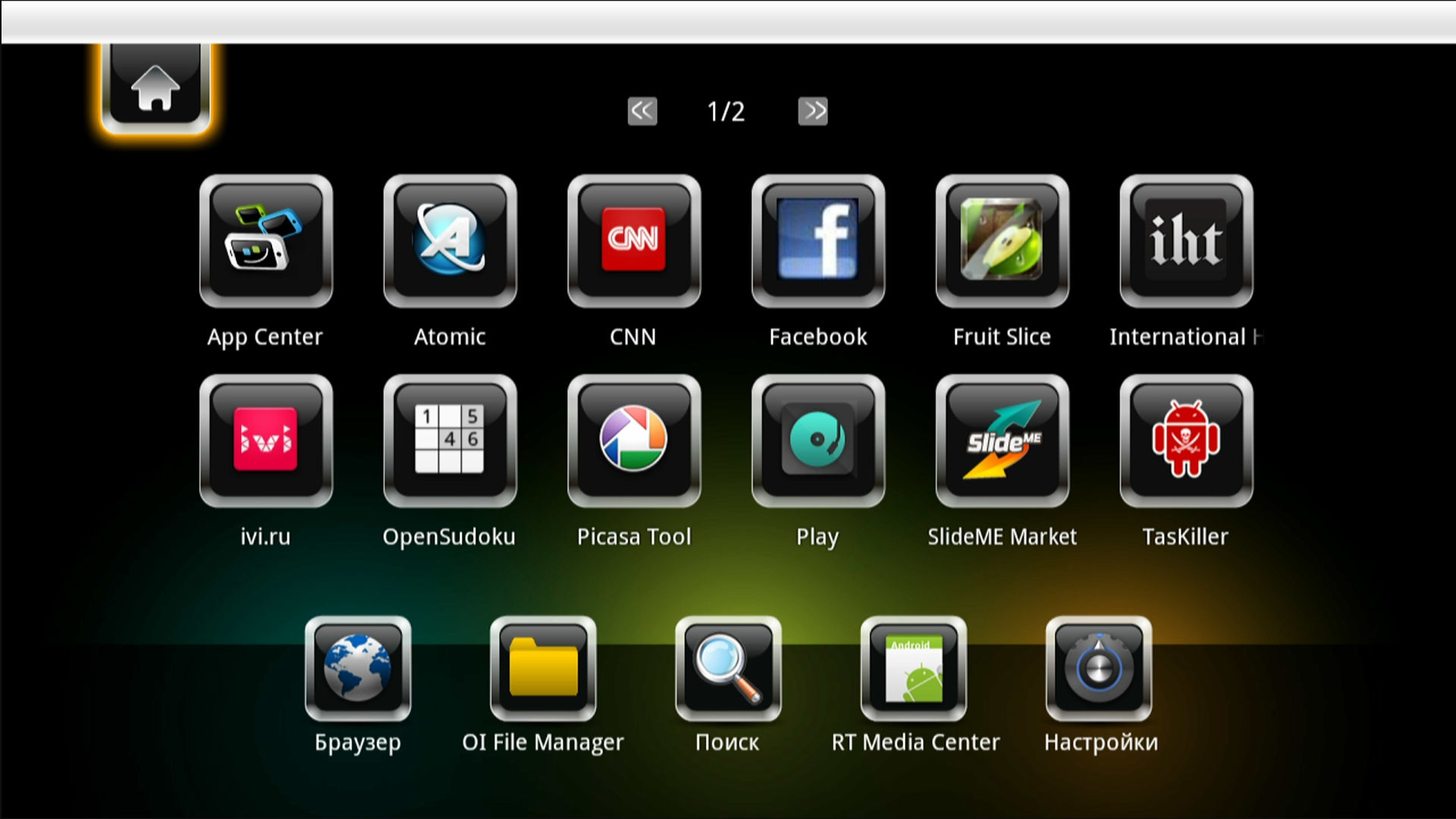 How to install mobile applications from Play Market
This is one of the best and most reliable options. The thing is that all applications presented in the store undergo mandatory moderation, so they cannot harm your device. Moreover, users can read reviews and view the description of the program they plan to install before downloading.
You will need a personal account to download any desired program from Google Play. You can create it the first time you turn on your phone. But please note that the latest models of Huawei and Honor smartphones work with another store called AppGallery.
If you have already selected the application that you want to install on your device, you must perform certain actions, usually agree to comply with the application's terms of use. After that, the download will begin, whose duration depends on many different factors. Once the download is complete, the application installation will automatically begin. In the end, an icon will appear on your phone screen, and clicking on it will open a program ready for use.
We figured out how to choose and how to download a mobile application knowing its name. If you don't have such information, then the process as a whole will be similar, the only difference is that you will have to spend more time searching for the application you need. But even this should not cause difficulties, since Google Play has a convenient system for sorting applications by groups and topics. It also has a rating that makes the process of searching and choosing a program easier as well.
The most important thing you need to do before downloading an app is to make sure that it is safe and secure. Remember that there are a large number of websites that offer users to download applications, but not all of them are safe. That is why it is better not to take risks and install applications through the trusted Play Market or AppGallery if you have the latest Huawei models.