MyBook: Features and Advantages of the Book Reading App
The modern reader does not have to choose the appropriate time for their favorite books because they can use every free minute. One can read anywhere — it is enough just to have a smartphone, a convenient application, and access to an extensive electronic library.
The App's Functionality
MyBook is a service that allows the subscriber to read books in a convenient application. Its library has more than 450,000 books and is constantly being supplemented. Of these, about 20,000 works are freely available without requiring a subscription.
MyBook features a simple interface and allows one to group books by genre. It can boast convenient functions that make reading more comfortable.
Customization
The MyBook reader allows you to configure all text parameters as you see fit.
You can choose the most convenient background, be it black, white, or sepia. The choice usually depends on the lighting. It is also possible to set a nice font and enable or disable page flipping animation.
NOTE A book can be displayed in full-screen mode with one touch on the center of the page. In this case, the interface disappears completely, leaving only text and a line at the bottom of the screen indicating the page's number and the number of pages.
Favorite Quotes
For those who like to memorize their favorite quotes, mark interesting fragments in a book, and save important information, MyBook provides the opportunity to take notes and leave comments.
To do this, you will not have to close the application — it will be enough just to use the "Quote" or "Note" menu item. MyBook will save the selected fragment, along with a comment to it, and highlight it in yellow.
Moreover, the notes will not be lost, as the app is constantly synchronized with the MyBook website, where you can also download them as a separate document.
NOTE You can also make a bookmark on the desired page with one touch of its icon in the upper right corner.
Book Statistics
MyBook is one of the few applications that generate personal statistics of books read, motivating the user to read more. The statistics can be seen in the user profile. Besides, it can be received monthly by email.
NOTE Each user has a personal account, where the downloaded books are stored. You can see the works you have read and create a list of what you would like to read in the future there.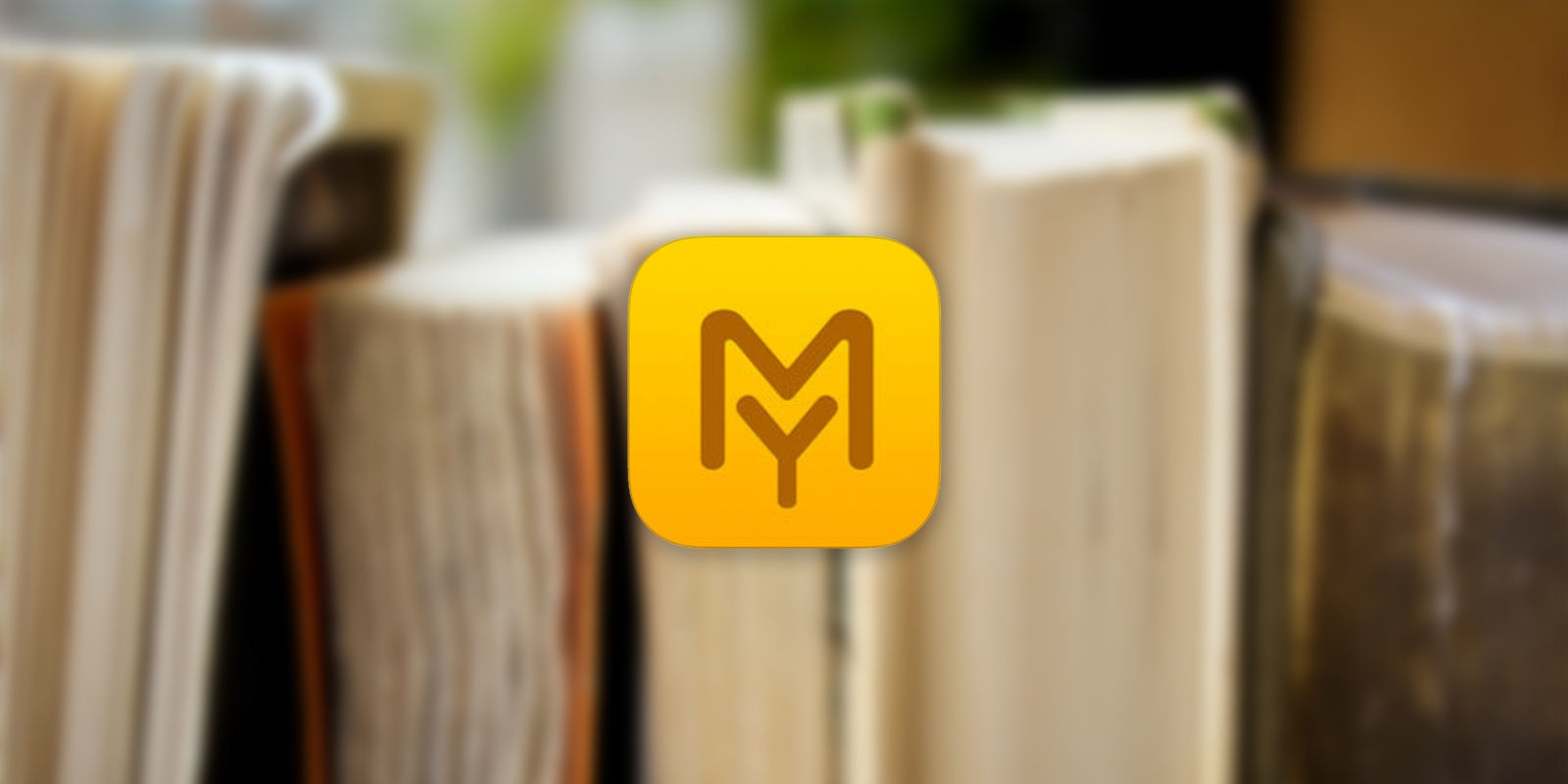 Pros and Cons
The advantages of the MyBook service include:
The possibility of compiling a list of favorites and tracking the book statistics.
Cost savings. For a user who reads a lot, it is much cheaper to pay for a subscription and choose from thousands of books offered in the MyBook library than to purchase them individually.
The generation of collections allowing you to choose a suitable work according to various criteria, such as topic, popularity, expert reviews, or mood.
The possibility of using the app without an Internet connection, provided a book has already been downloaded to a smartphone.
A wide range of settings for adjusting the text style and background.
The possibility of downloading and listening to audiobooks.
Recommendations. You can choose an interesting book right in the app, thanks to the recommendations based on your favorites.
The app's disadvantages include:
One cannot use the MyBook library for free and has to choose between two subscription plans.
One cannot finish reading books when one's subscription is expired.
MyBook is a convenient book reading service with a particular sphere of application. With its help, you can read any books in large volumes, saving on their purchase.