MyGov – an innovative application of public services in Uzbekistan
MyGov is an Android application that offers convenient access to the Unified Portal, providing a wide spectrum of services tailored to the requirements of Uzbekistan's citizens. This comprehensive platform enables users to easily handle various tasks, such as document preparation and certificate acquisition. The program supports Russian and Uzbek languages, allowing individuals to interact with the application in their preferred language.
To start using MyGov, users must register a profile or log into an existing one. The registration process requires essential personal details, including passport number and series, date of birth, and phone number. Once completed, the application sends a verification code, which must be entered in a designated field to ensure account security.
The program covers diverse areas, including taxes, housing and communal services, transportation, education, and more. For instance, individuals can effortlessly request certificates from educational institutions, arrange meter installation or removal services, and much more. The app is one of the outcomes of the policies of the Uzbek president Shavkat Mirziyoyev and others to develop the IT sector in the country.
Features of MyGov
One notable feature of this mobile utility is the ability to send requests for various services and conveniently track their status. Users can also activate notifications to stay informed about any changes in their application status. In this regard, MyGov offers functionality similar to the Russian service, Gosuservices.
Moreover, the program facilitates the issuance of various licenses, enabling users to obtain permits for selling medical products or transporting goods by truck. Individuals can also conveniently monitor the status of their individual savings accounts.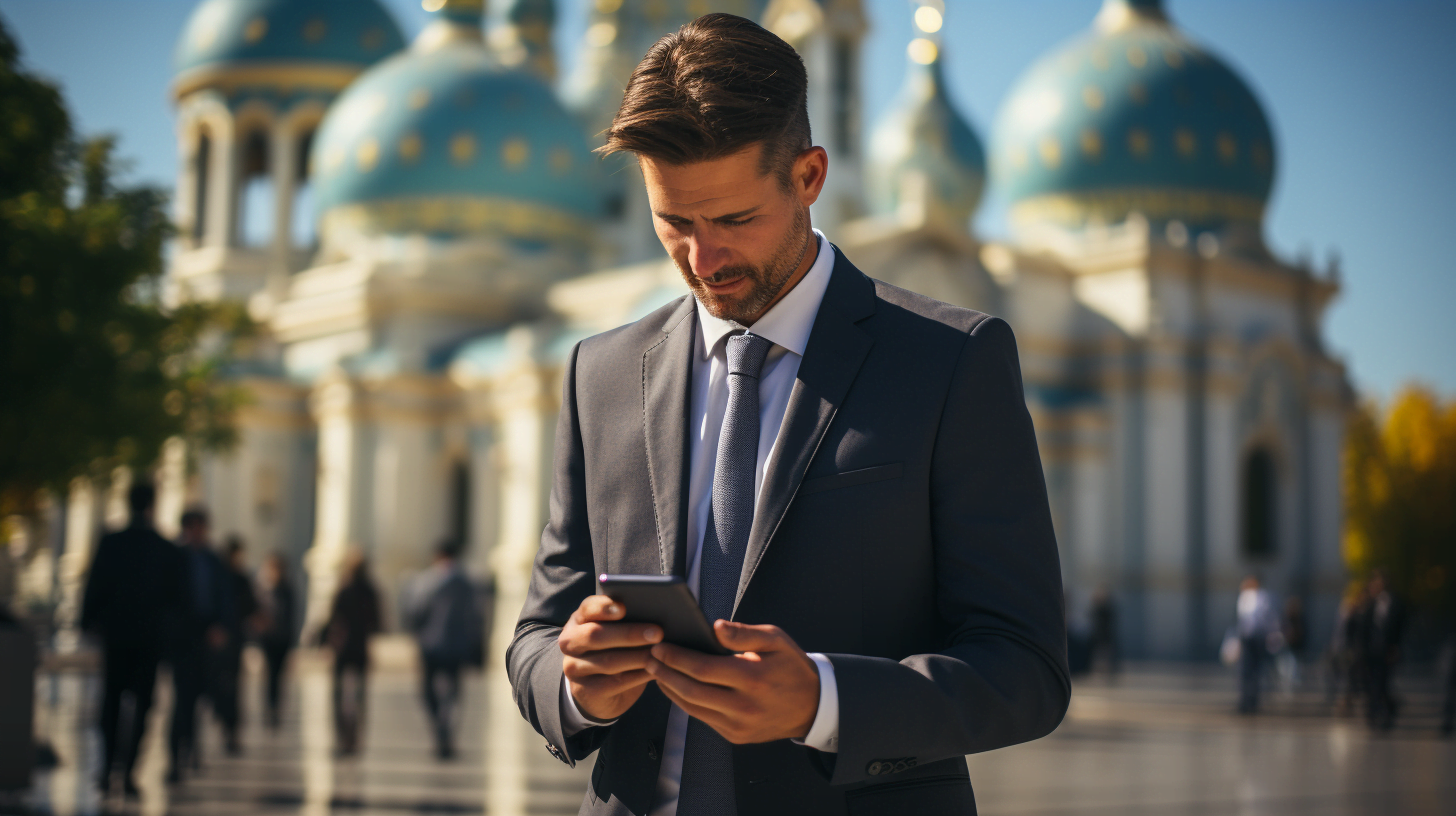 In addition to its extensive service offerings, this versatile utility provides users access to various additional functions. Users can check exchange rates, stay updated with the latest news, and even track weather forecasts. The program includes a user-friendly search bar for easy navigation and locating specific services and data.
For inquiries or assistance, MyGov offers a dedicated support service. Users can submit their questions on various topics of interest and explore the tab with frequently asked questions for quick and comprehensive solutions.
Highlighted features of MyGov include its complete availability at no cost, seamless access to the Unified Portal with government services, exclusive functionality for citizens of Uzbekistan, support for both Uzbek and Russian languages, a user-friendly search bar for easy navigation, and compatibility with current operating system versions.
With its comprehensive range of services, carefully designed to meet the needs of citizens, MyGov aims to provide a seamless and efficient experience for the people of Uzbekistan. By offering user-centric features and a user-friendly interface, MyGov empowers individuals to conveniently engage with government services and stay well-informed about important updates. This is facilitated through a single integrated platform that simplifies and enhances the interaction between citizens and the government.
MyGov is committed to ensuring that every user enjoys a smooth and hassle-free experience while accessing many services available.